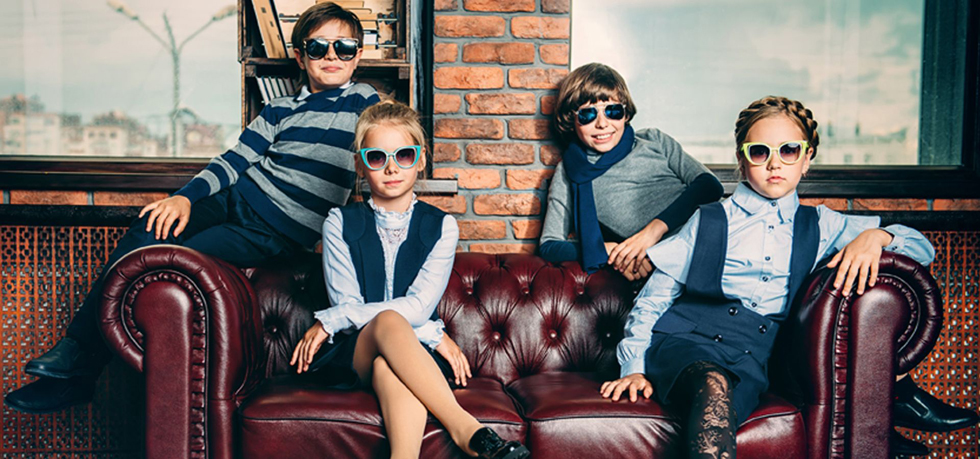 The NOCN (National Open College Network), the most reputable Awarding Organisation in the UK, awards the CBE (Computer Based Exams) ESOL International qualifications of the 4th Industrial Age.
GlobalCert, a recognised Awarding Organisation, and the Exclusive Language Partner of CBE NOCN ESOL International Qualifications, is committed to deliver exceptional quality examinations worldwide.
Our Core Values
Our goal is to endow advanced, high quality, fair, accessible and inclusive assessments, empowering and enabling candidates to achieve their potential, changing the way candidates perceive exams.
We are:
Committed
Flexible
Consistent
Accountable for our outcomes
---
Our Commitment
Our main objective is to provide full support to our partners and candidates, offering seminars, mock assessments, workshops and staff capacity to meet all your needs.
We guarantee exceptional quality administration, including high quality conditions for the Listening part of the exam, highly trained and experienced invigilators.
Our top priority is to deliver a supportive, relaxed and user-friendly environment, and an all-questions-answered procedure.
We commit ourselves to providing
Mock tests, seminars and workshops;
High quality conditions for the Listening part of the exam;
Written, graded and certified examinations by academic experts;
Highly trained and experienced invigilators;
Diligent and professional services;
Outstanding, continuous assistance and support;
A supportive and relaxed environment;
Personalised advice and guidance.
---
Quality Standards
We administer and deliver examinations in a wide range of settings, from small venues to large schools and colleges. We pride ourselves on offering the best possible customer service and are always on hand if questions raised.
The content of our qualifications and our Quality Assurance System ensure excellent candidate outcomes that meet their expectations.
Our exams are delivered throughout the globe. Being familiar with and adapting to your centre's needs, we can provide tailor-made support.
Our exams can be Paper or Computer Based. You may select among regular examination dates or on demand dates.
Our Certificate Specifications provide a clear, familiar format for the fair and accurate assessment of the candidates. The exam is designed so that both the candidates and their teachers know exactly what is required of them on the day of the test, thereby minimising the anxiety and stress of the exam situation.
Our Certificates are regulated by the Office of Qualifications and Examinations Regulation (Ofqual), Qualifications Wales (QW) and the Council for the Curriculum, Examinations and Assessment (CCEA), and comply with the Common European Framework of Reference (CEFR), gaining international recognition.
High level of expertise
Liaison with schools and publishers
Academic and practical research
Trialing and analysis
Quality control of the exams
Assessment validation
Pretesting
Integrity and security
All assessors are trained and retrained at frequent intervals